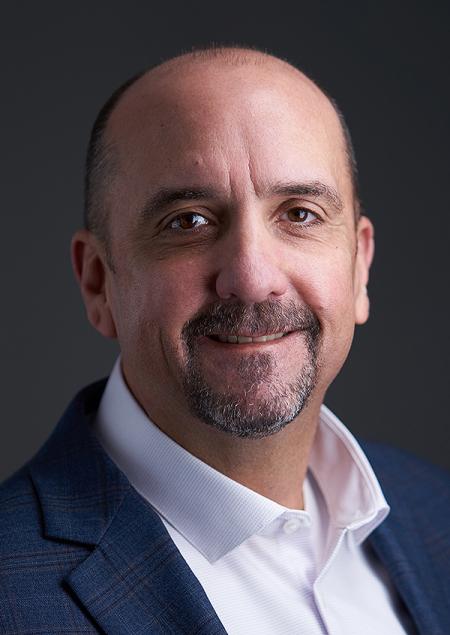 As CEO, Keith is accountable for establishing Pin Oak's strategic direction, delivering strong financial and operational performance, and building a culture that safely, responsibly, and sustainably creates value for customers and stakeholders. He serves on the company's board of managers, bringing a 30-year track record of successfully developing and executing strategies that transform businesses to deliver value-driven growth.
Prior to Pin Oak, Keith served in a broad range of leadership roles for Andeavor (formerly Tesoro) including executive vice president of commercial and value chain, executive vice president of operations, and senior vice president of strategy and business development. He has significant industry experience across the hydrocarbon value chain including mergers and acquisitions, business development, operations, projects and commercial activities.
Currently serving on the board of Cenovus Energy, Keith previously served as a director of Tesoro Logistics LP, a publicly traded midstream company.
Prior to Andeavor, Keith served as vice president for BP Products North America at the Texas City Refinery. He led all facets of the operations, including a highly complex refinery and cogeneration facility with an overarching focus on restoration of business and reputation. Keith also has held significant leadership roles with Motiva Enterprises LLC, Royal Dutch Shell PLC and Praxair, Inc.
Keith has been actively involved in the community including service as board president for the United Way's Galveston County Mainland chapter. He received the prestigious Boy Scouts of America Golden Eagle Award for the Bay Area Council and in 2010 was inducted into the Texas Labor-Management Hall of Fame.
Keith holds a Bachelor of Science degree in metallurgical and materials engineering from California Polytechnic State University, San Luis Obispo.