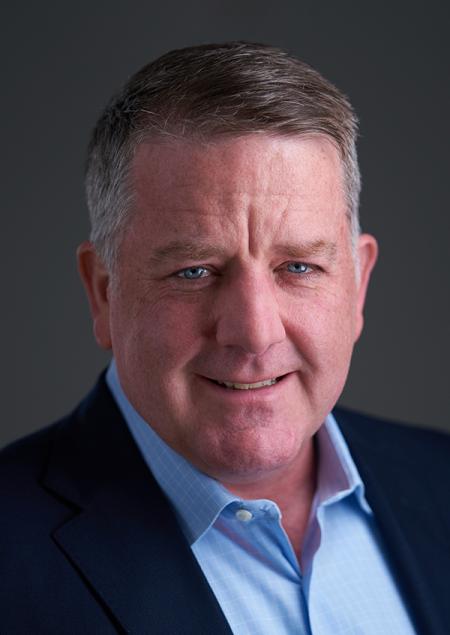 Nate is responsible for managing all of Pin Oak's finance activities, including deal evaluation and financing, accounting and tax, and banking relationships. In addition, Nate is a strategic partner in the development and execution of the company's corporate and competitive strategy.
Prior to Pin Oak, he was a managing director for Macquarie Infrastructure and Real Assets (MIRA) and served as the asset director and chairman of the operating committee for International-Matex Tank Terminals (IMTT), a portfolio company of Macquarie Infrastructure Corporation. As an operating partner for MIRA's midstream energy sector, Nate's role was to oversee the operations and performance of investments, optimizing the value of portfolio companies and assets during the entire holding period, from identification to exit.
Nate previously served on the executive leadership team at Andeavor (formerly Tesoro), where he was responsible for the strategy and business development functions. Nate previously served as vice president of corporate development and vice president of strategy & business development for Andeavor's midstream business. Prior to Andeavor, Nate held various management roles with the North American subsidiaries of BP plc., including CFO at BP's Cherry Point Refinery, and strategy & business improvement manager at BP's Texas City Refinery, as well as held leadership positions in procurement, petrochemicals sales and marketing, and human resources. He began his career as a human resources manager with Environmental Science & Engineering, Inc.
Nate was a founding member of the Andeavor Foundation board of directors and is a former member of the Texas City Chamber of Commerce. He holds a Master of Business Administration degree from the Kellogg School of Management at Northwestern University and a Bachelor of Arts degree in Business Administration from Saint Leo College.