Christine Whelchel
EVP Operations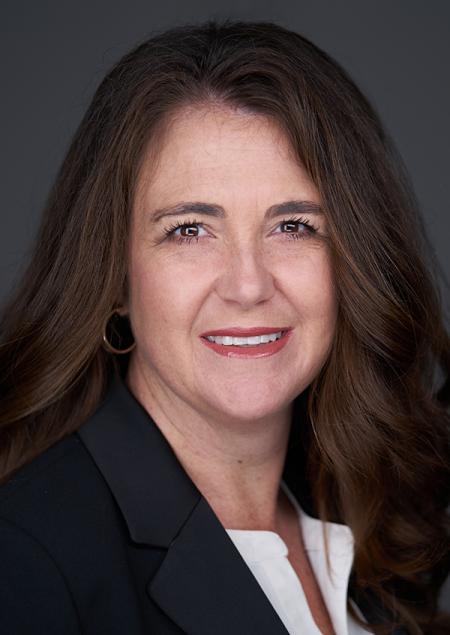 Christy is accountable for the efficiency and effectiveness of Pin Oak operations, including engineering, maintenance, asset integrity and compliance. She is also a strategic partner in the development and execution of the company's corporate and competitive strategy. Christy has more than 25 years of experience in engineering and operations, primarily in the oil and gas industry.
Prior to Pin Oak, Christy served as senior director, crude oil gathering operations for Marathon Petroleum Corporation (MPC), where she was responsible for all aspects of the crude gathering business in the San Juan and Delaware basins. Prior to the merger with MPC, Christy held roles of increasing responsibility at Andeavor (formerly Tesoro) including director, gas gathering operations; director, gas processing operations; and manager, engineering. While being responsible for operations, her accountabilities extended to maintenance, measurement, operations engineering, controls engineering and pipeline integrity. Christy was a key leader for due diligence and integration activities.
Prior to Andeavor, Christy held process and project engineering roles at Jacobs, Merrick & Company, and Harris Group. As a process and project engineer, Christy completed detailed design and managed projects of various sizes in gas gathering and processing, refining, ethanol production and specialty chemicals. Prior to engineering consulting, she was a project engineer for Arizona Chemical Company, a specialty chemical company in Panama City, Florida.
Christy received a Bachelor of Science degree in chemical engineering and petroleum refining from Colorado School of Mines and a Master of Business Administration from Colorado State University. She is a licensed Professional Engineer in the state of Colorado.